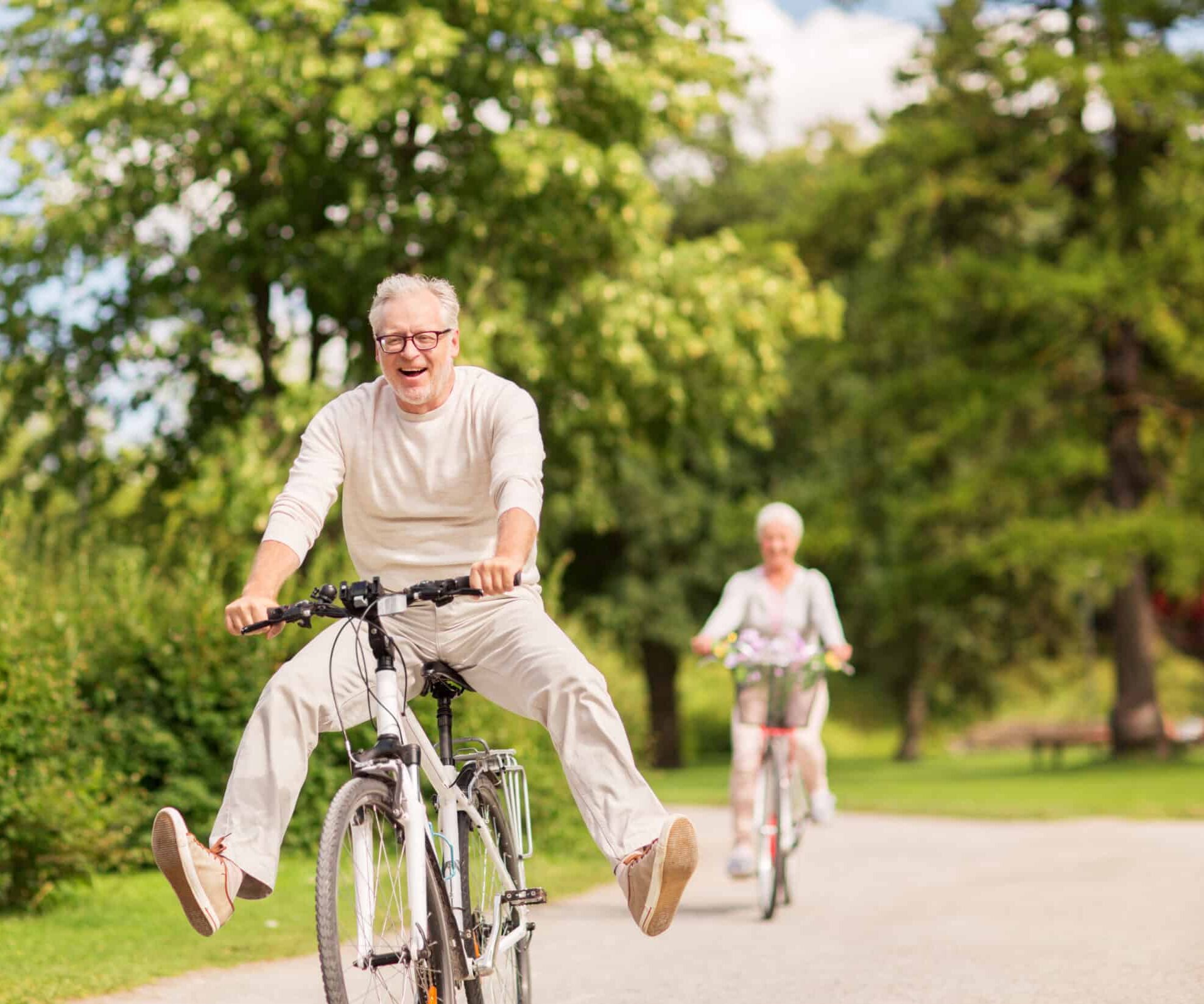 YOUR COMFORT IS IMPORTANT TO US
We want you to feel at home when you come to River Ranch Dental. To make every visit to our office comfortable, we have created a relaxing atmosphere that everyone in your family can enjoy. We know when our patients feel at ease, they will be more likely to continue coming to us for their dental needs. Our office is full of comfort amenities to make your visits enjoyable.
Many dental offices are stark and focused on the medical aspect of our industry. While we invest in the latest technology and techniques for excellent dental care, we also want our patients to feel comfortable. The casual style of our office combined with extra amenities helps to relax our patients and makes every visit pleasant.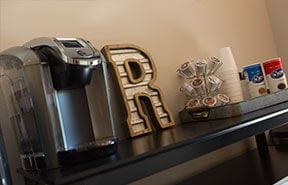 Beverage Bar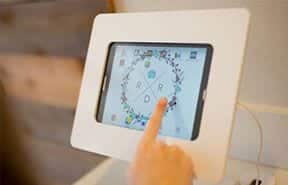 Computers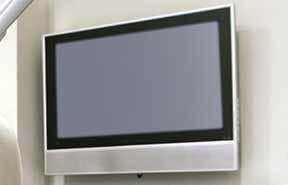 Flat-Screen TVs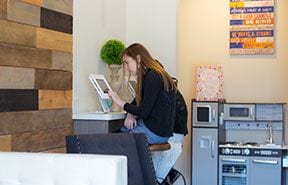 Play Area

We start with making kids comfortable when they visit. We have computers and a play area that make it fun to come to our office. Teens and adults like the flat screen TVs in the treatment rooms and access to the internet, along with cozy blankets and pillows to help them relax. Everyone loves the beverage bar, where our dental guests can get something to drink before or after their appointments. All our amenities are for your comfort and serve as a thank you for coming to us for your dental care.
It is not just amenities that make us different than other dental offices. We also work hard to make it convenient to come to our office for care. We have extended hours for early or late appointments during the week. We are also here when you need emergency or same-day care.
Contact our dental practice today for an appointment and come join our dental family at River Ranch Dental. You will love our commitment to your comfort and care.