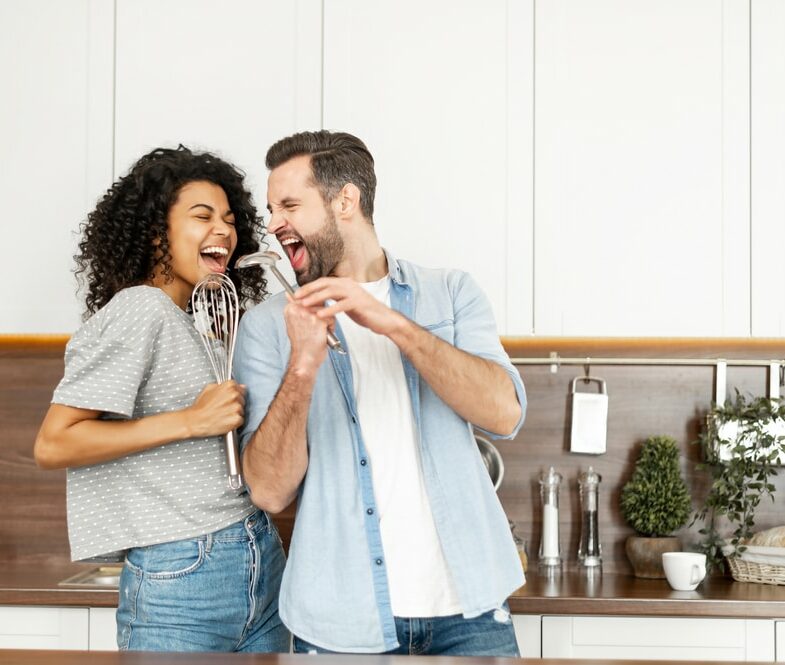 Like all medical fields, dentistry is constantly improving, especially when it comes to technology. At our dentist office in Midlothian, we use the latest dental technology to improve the experience for our patients while giving them access to the best care available. Using new technology helps make dental treatments quicker and more efficient, especially when it comes to imagery and procedures. We have implemented digital X-rays and intraoral cameras into our practice to ensure we can give our patients the best care available.
River Ranch Dental offers state-of-the-art technology to provide our patients with the best possible dental care. One such innovation is our cutting-edge digital scanner. Led by the skilled hands of Dr. David Rivers, our digital scanner revolutionizes how we create crowns and night guards. With its advanced capabilities, this scanner captures highly precise and detailed digital impressions of our patient's teeth, eliminating the need for traditional messy molds. The process is quick, comfortable, and incredibly accurate, ensuring a perfect fit for every restoration. Our digital scanner enhances the overall patient experience and allows us to deliver customized, high-quality crowns and night guards with exceptional efficiency and precision. Trust River Ranch Dental and Dr. David Rivers for providing a comfortable and superior dental experience with advanced technology.
Another way we use technology to improve dental care at River Ranch Dental is the use of intraoral cameras. These small cameras enlarge the view of the teeth onto a digital screen. This allows Dr. Rivers to see an image of the surface of your teeth and gums that is up to 40 times larger.
Getting an enhanced view can help catch small dental issues when they first begin that may not be evident on X-rays. Early detection leads to better oral health and can also save you money because you will avoid larger, more expensive treatments down the road. Quicker treatment means better oral health. It can also save you money off larger, more expensive treatments down the road while protecting your oral health. These digital images also allow us to share with you what we see during our exams, helping educate you on the state of your dental health.
You and your family deserve the best dental care available. At River Ranch Dental, we use all the tools at our disposal to provide the highest level of dental excellence for all our patients, including the newest technology. Contact our practice today to join our dental family.
Viewing the health of your jaw and teeth is integral to giving you the best dental care. Digital X-rays offer a clearer, more enhanced view of your oral health so we can catch dental issues when they first begin. Digital X-rays also reduce radiation exposure by up to 70-80% over conventional X-rays, making them safer for our patients. This is a better option to allow us to give our patients the highest level of dental care in a safe environment.