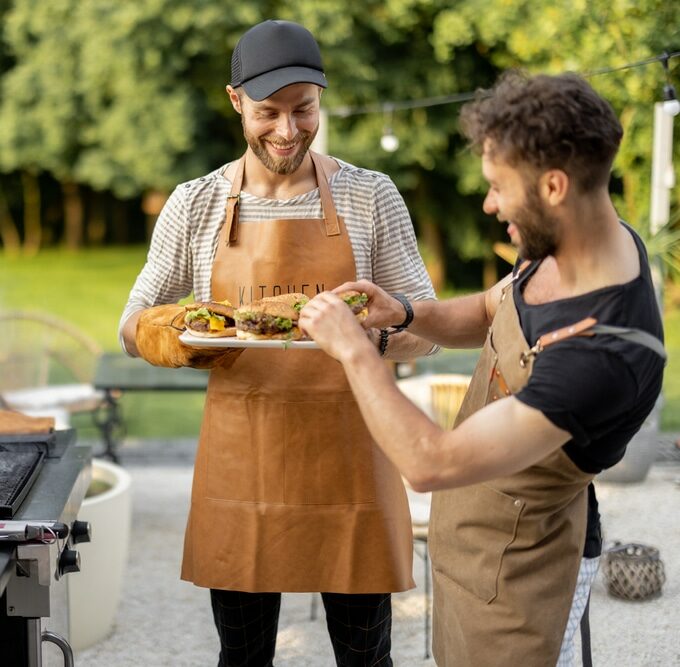 At River Ranch Dental, we know how difficult it can be to fit dental appointments into an already busy lifestyle. Work, school, and a barrage of activities can keep you running from sunup to sundown. We have made it easy and convenient for our patients to find time to get the dental care they need for healthy smiles with flexible hours and scheduling options.
Not everyone can find time Monday through Friday during regular business hours to come in for dental care. We understand that at River Ranch Dental. We also know that there are times when you need immediate care and cannot wait days or weeks to get in to see our dentist. When you need dental care, call us first. River Ranch Dental offers same day appointments for emergency care whenever possible. We also have flexible hours outside the confines of eight to five, Monday through Friday, to make it easier to get all our patients the care they need.
If you need an early morning appointment or one later in the day, call our team for availability. We have early evening appointments as well as morning availability to meet your needs. Whatever your schedule, we can find a slot to get you in for your dental care.
Your smile is an important part of your overall health and appearance. At River Ranch Dental, we can help you find time in your busy schedule to get the dental care you need for you and all your family members. Contact us today, and we will find an option that works with your schedule. After all, your dentist should work around your schedule, not the other way around. It is another way we cater to our patient's needs at River Ranch Dental.