River Ranch Dental offers general care for overall dental health with many specialty services for kids, teens, and adults.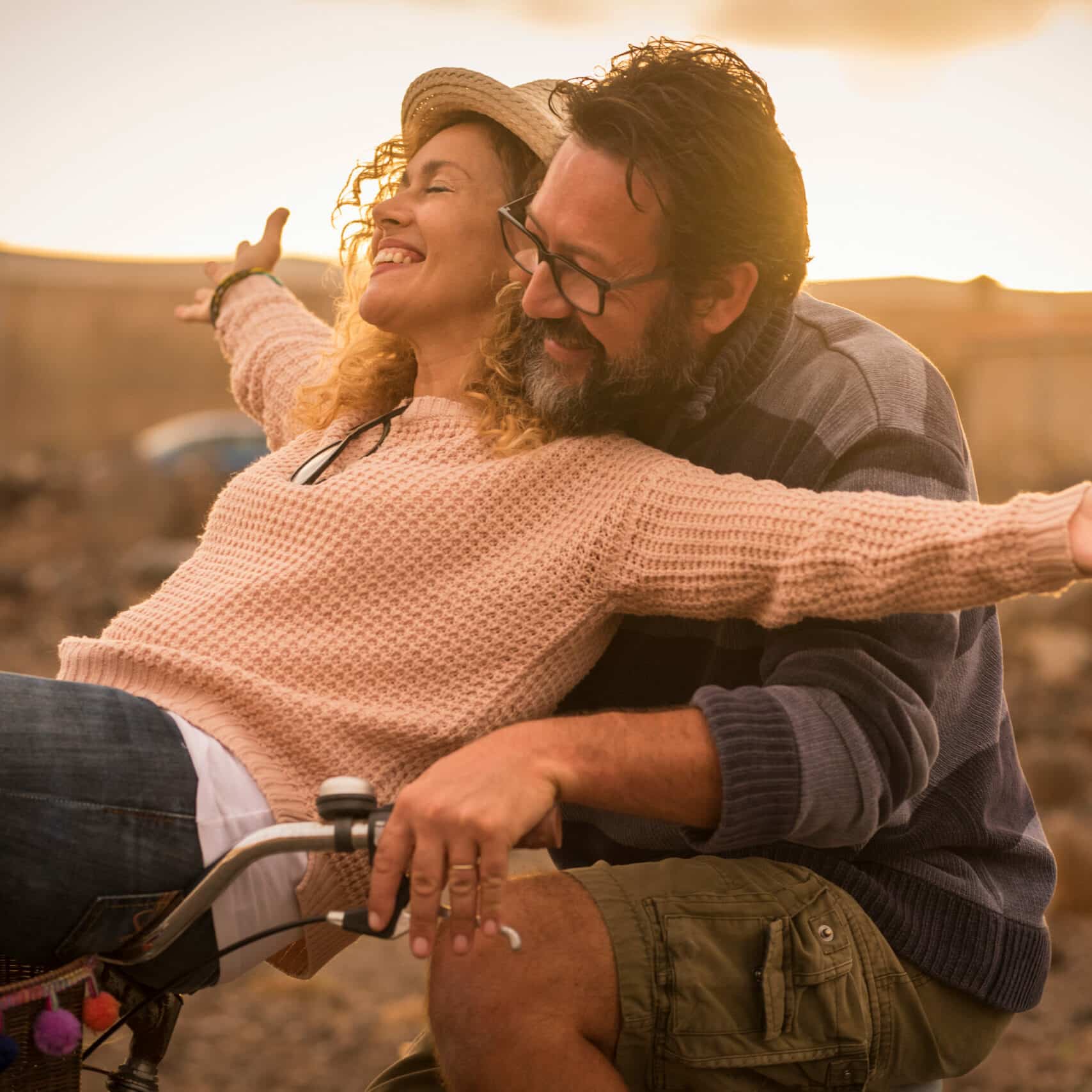 At River Ranch Dental, we want you to enjoy the benefits of a complete smile. Anyone who has lost some or most teeth knows how this can affect their self-confidence and wellness. It can change your speech and make a big difference in your appearance. It can be challenging to enjoy the foods you love.
Losing your teeth can also be devastating to your well-being. It can affect your health. Getting the right nutrients can depend on the proper chewing of foods, and those with tooth loss can be at higher risk for many health issues.
Replacing your missing teeth can give you a higher quality of life and health while making you look younger and more attractive. 
OUR Restorative dental services:
Dental Implant Restorations
Dental implants are an incredible way to restore your smile and regain confidence. During the procedure, an implant made of titanium is inserted directly into the jawbone and becomes a permanent part of your mouth. The new implant then acts as a stable foundation for a crown so that you can show off your beautiful smile again! Implants also help retain the natural shape of your face and aid in more comfortable chewing and speaking. Talk to our team about dental implants today- it might be a tremendous life-changing decision!
Dental bridges are ideal for replacing one or more missing natural teeth. Natural teeth, implants, or a combination can support these permanent and cost-effective replacements. A bridge is constructed by fusing two crowns that will fit over the two teeth that sit adjacent to the gap left by the missing tooth. Once in place, a dental bridge will help restore your smile, sense of confidence, and the proper alignment of the adjacent teeth. Even better for those who want a permanent replacement that requires no extra maintenance besides routine brushing and flossing! A dental bridge is a great option that won't break your bank account or leave you self-conscious about having healthy teeth.
Dental crowns are an effective restorative method for replacing missing, decayed, or broken teeth. The procedure involves placing a customized crown over the affected tooth, which helps protect and strengthen it while restoring its normal shape and size. With a dental crown, you can expect improved function and aesthetics – plus, it can help you enjoy the foods you love!
Dental Implant Restorations
Dental Implant Restorations: If you have dental implants, you know how wonderful it can be to replace missing teeth and restore your smile. Implants are the most natural-appearing and functioning options in restoring missing teeth. However, they also need maintenance and care, much like your natural teeth. As part of our restorative dental treatments at River Ranch Dental, we help our patients with dental implants care for their entire smile with dental implant restorations and repairs.
Dental implants are very similar to a natural tooth that has a dental crown. The post that is implanted in the jaw is like a tooth root, covered with a dental crown. Dental crowns can last for decades; they can also crack, chip, or get knocked loose, just like a natural tooth. When your dental implant or crown is damaged, we can offer quality repairs to restore its beauty and function. We can create a new dental crown or offer other repairs when your dental implant needs to be restored.
At River Ranch Dental, we offer oral health care for everyone, including our patients with dental implants. We can help you care for your investment into restoring your smile with quality implant restorations and repairs. Our office accepts most dental insurance plans or has payment options for services not covered by insurance. Contact River Ranch Dental today to schedule your dental implant exam.