When you come in for your first visit at
River Ranch Dental
, be prepared to experience a new level of dental care.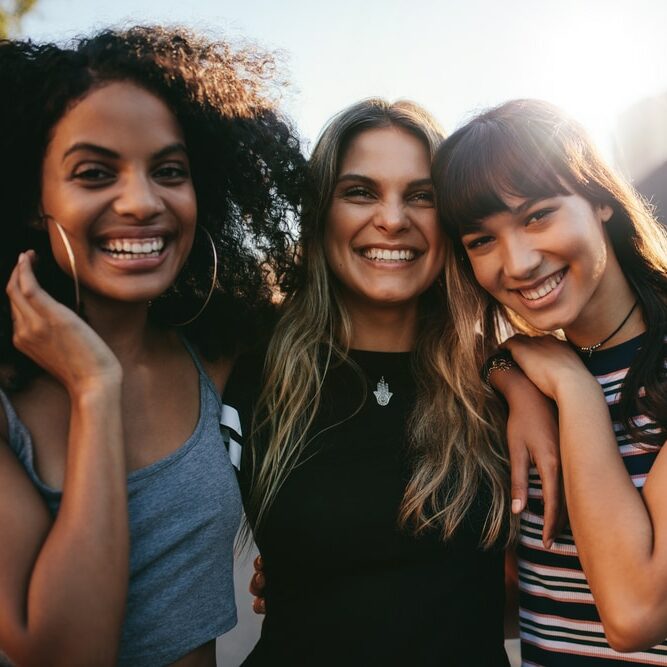 When you come in for your first visit at River Ranch Dental, be prepared to experience a new level of dental care. From our friendly staff and expansive list of services for your family's oral health needs to our amenities and convenient hours, you will love the care you receive as one of our patients. We want to make you feel comfortable during your first visit and every appointment afterward. Here is what you can expect when you arrive for your first visit.
Since this will be our first interaction with you, we need to gather some information to create your patient file. We have put our new patient forms online so you can complete them before your visit. Once you arrive, you will be greeted by one of our team members. They will check you in and ensure we have all the information needed to get you started.
Your first visit will usually include a professional cleaning and thorough exam to evaluate your oral health. Our hygienist will take digital X-rays of your teeth and perform an exam of your gum health. This will help determine what level of cleaning you need and if there are any signs of periodontal issues that may need treatment.
After your cleaning, you will meet with Dr. Rivers. He will examine your teeth and mouth for any problems, as well as view your x-rays. Once your exam is complete, he will discuss a treatment plan for your oral health, including any treatments you may need. This is a good time to ask any questions you have, from addressing dental issues to pursuing specialty dental needs like cosmetic or restorative options.
The first visit to a new dentist can be stressful for some people. We understand that and try to make it as comfortable as possible for our new patients. Let us know if there is anything we can do to make your visits to our office more enjoyable. Contact River Ranch Dental today to schedule your first visit at our dentist office in Midlothian.