We welcome new patients at River Ranch Dental in Midlothian. If you have just moved to the Dallas suburbs and are looking for excellent dental care for your family, give us a call.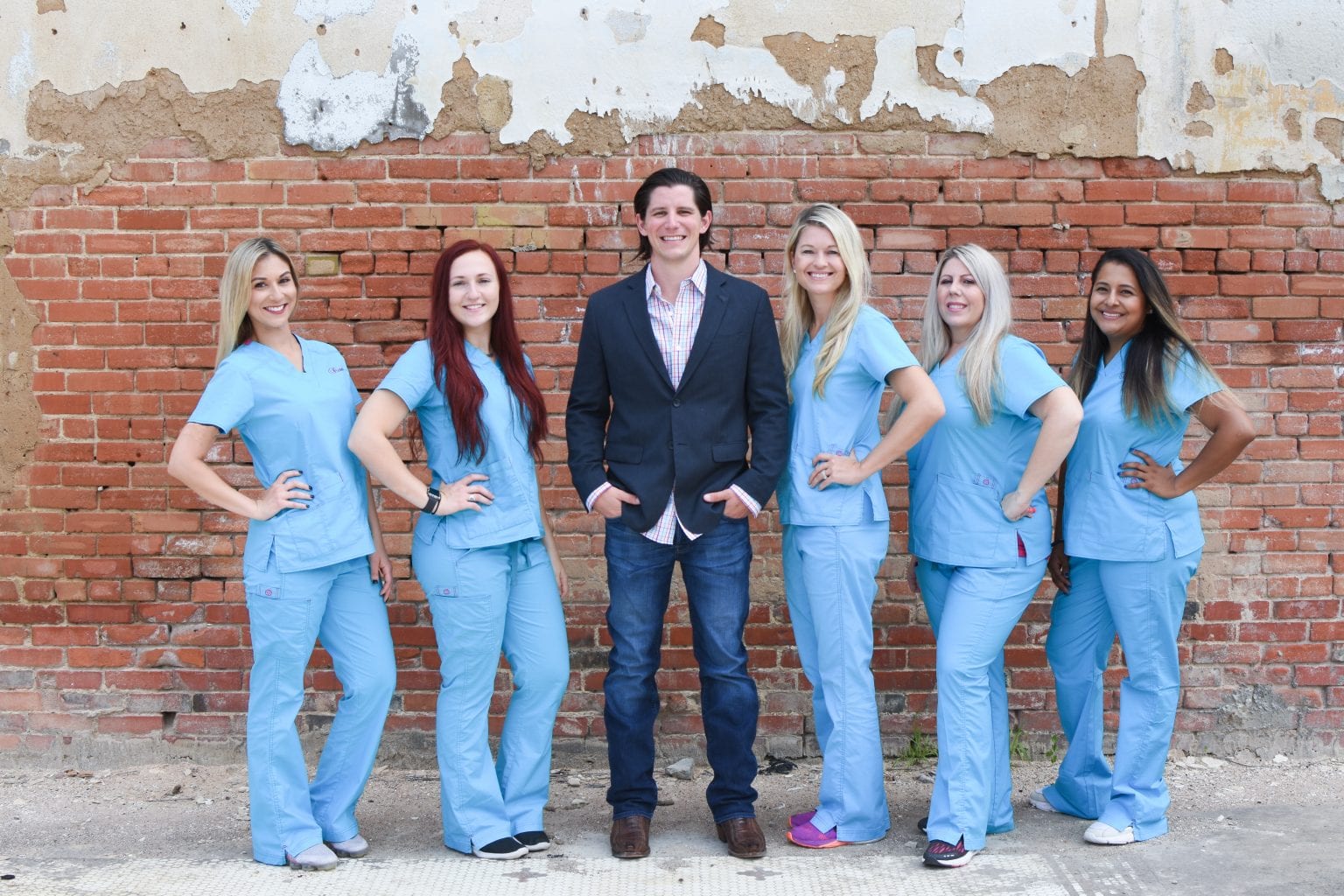 Welcome To River
Ranch Dental
Enjoy excellent dental care services for your entire family at River Ranch Dental. Dr. David Rivers, DDS, and our entire team are dedicated to providing a comfortable, family-friendly environment for our patients to care for their smiles. Our personal approach to dental care, comfort amenities, and the latest technology will change how you think about going to the dentist.
Our goal is to offer our patients a wide variety of dental services that meet their oral health needs. We offer general care for overall dental health with many specialty services for kids, teens, and adults. Cosmetic, restorative, and sedation dentistry services are all available for your convenience.
If you are looking for a caring dental office that puts the smiles in your family first, contact us today for an appointment and come visit us at River Ranch Dental. We look forward to seeing your smile.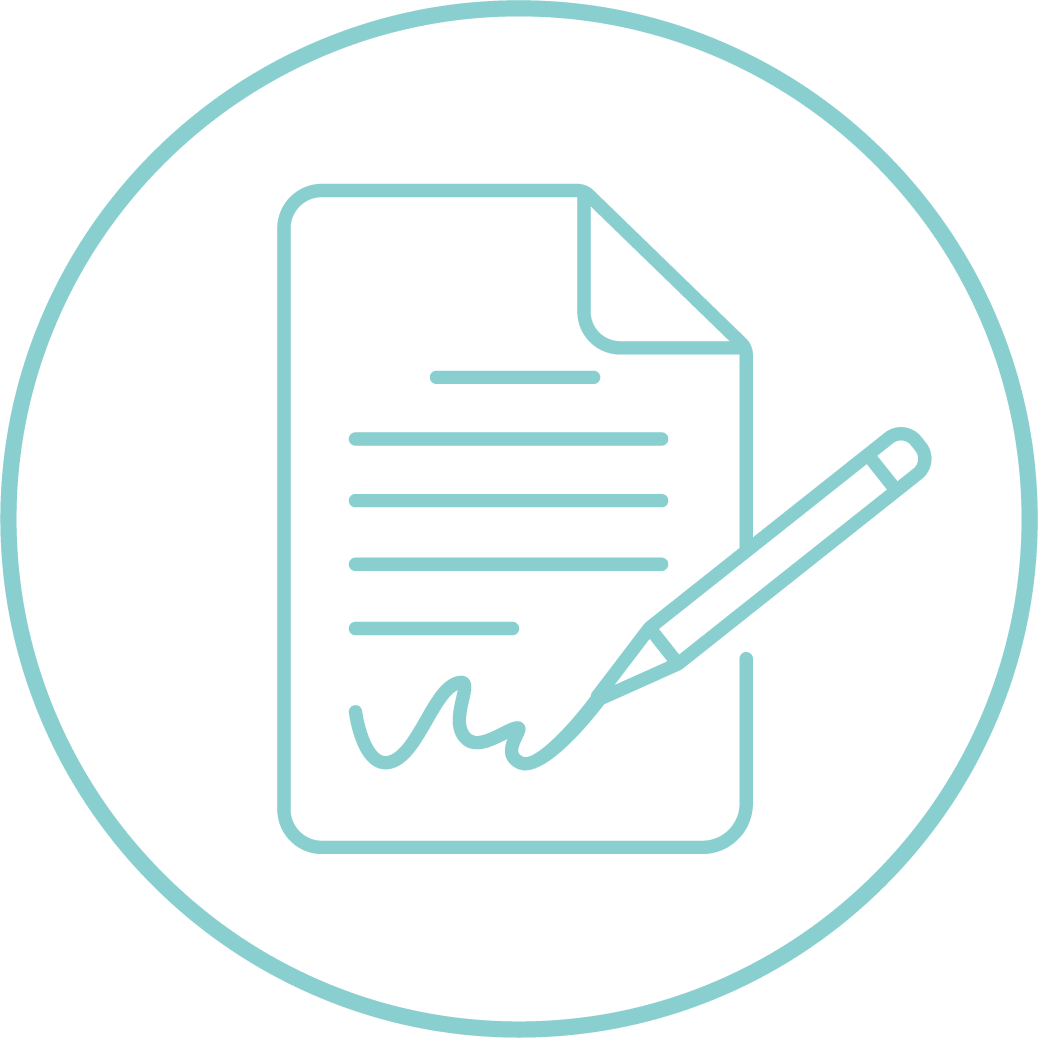 PATIENT FORMS
Visit the link below to fill out your health history forms prior to your appointment.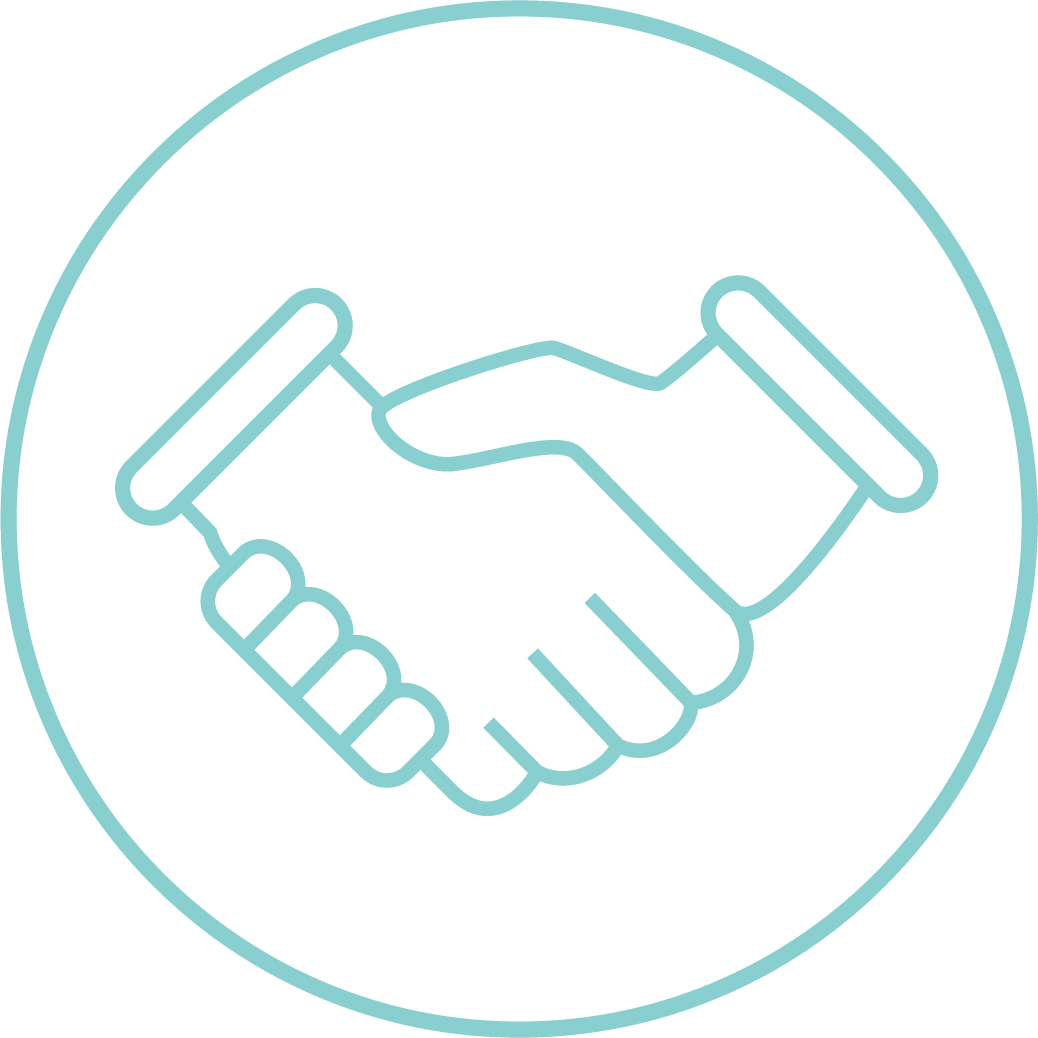 In-House Financing plan
For patients without insurance, we offer an in-house membership plan that makes dental care very affordable.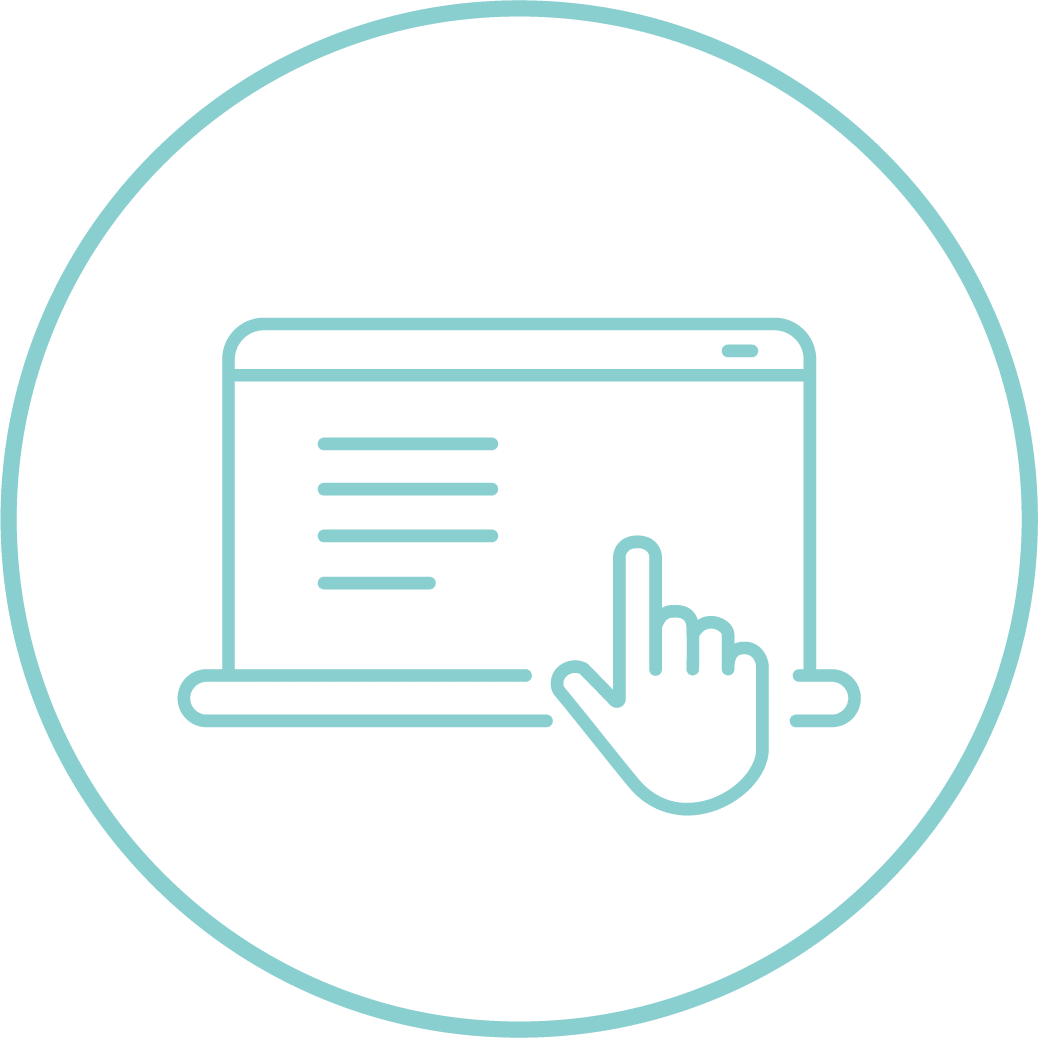 financing with CareCredit
Whether you use your healthcare credit card to pay for deductibles, CareCredit helps make the health, wellness, and beauty treatments and procedures you want possible today.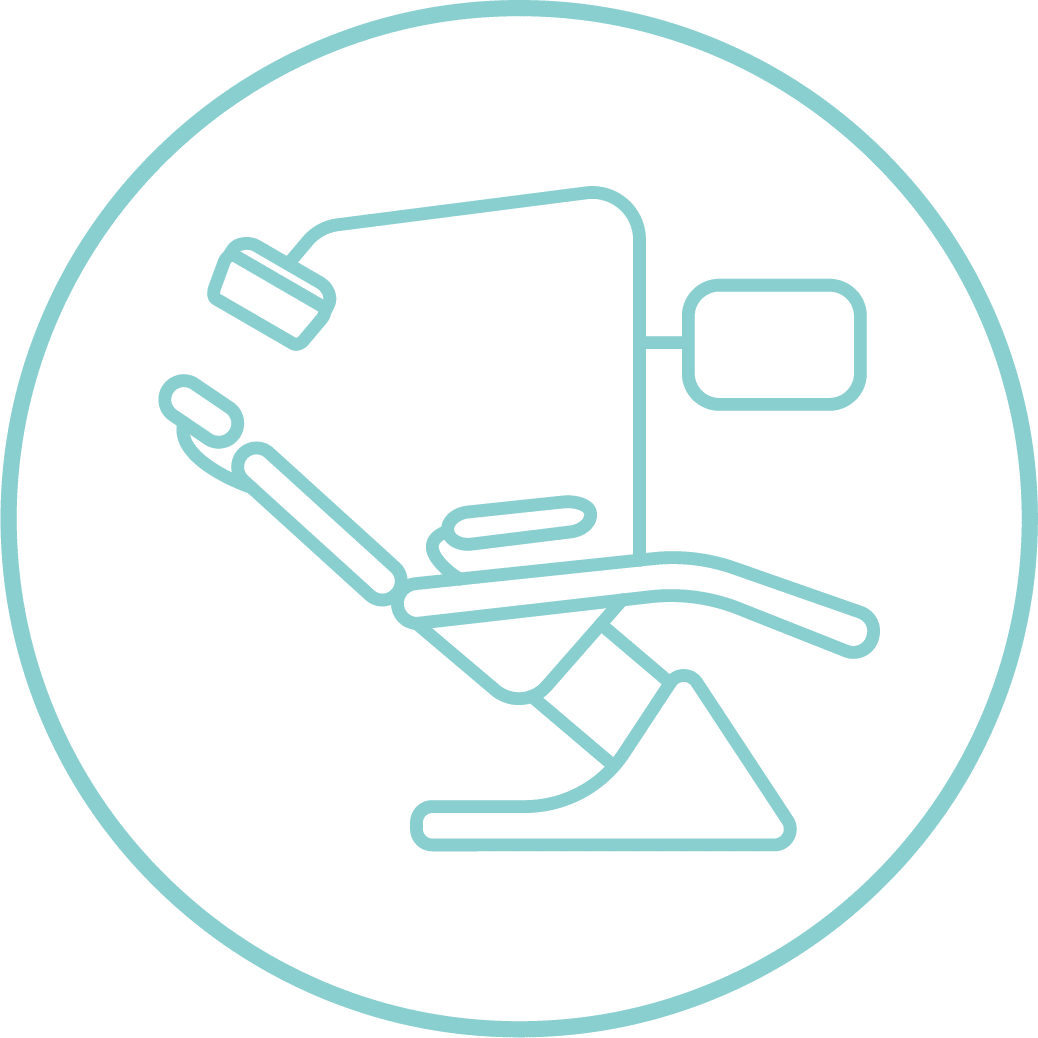 Dental Technology
Our state-of-the-art technology allows us to quickly and accurately diagnose our patients' issues and provide more efficient treatments with fewer risks involved.
We are excited for you to meet our team! Dr. David Rivers is a graduate of the Baylor College of Dentistry in Dallas, Texas, Class of 2012, which now goes by the name of the Texas A&M College of Dentistry.  He received his Bachelor's from the University of Central Arkansas in 2008, graduating with the highest honor of Summa Cum Laude.  Dr. Rivers has dedicated himself to being a lifelong student and continuously perfecting his craft.  He is constantly engaging in any continuing education that will benefit his patients.  The most important thing to Dr. Rivers is that his patients have the most comfortable dental experience possible.  Outside the office, Dr. Rivers is busy making sure his little daughter remains a daddy's girl.  He cheers on the Arkansas Razorbacks and Texas Rangers year-round.  He and his wife enjoy concerts and wineries.

Dental emergencies can happen at any time. A fun day at the playground can end with your child knocking out a tooth and needing medical care immediately. River Ranch Dental is prepared to handle emergencies at our office in Midlothian. We make every effort to help those in need and provide same day treatment whenever possible.
Call our friendly team at River Ranch Dental first when you need emergency dental care. We offer professional dental care for almost any emergency in our comfortable and relaxing office. From broken teeth to severe tooth pain, we are here when you need urgent dental care.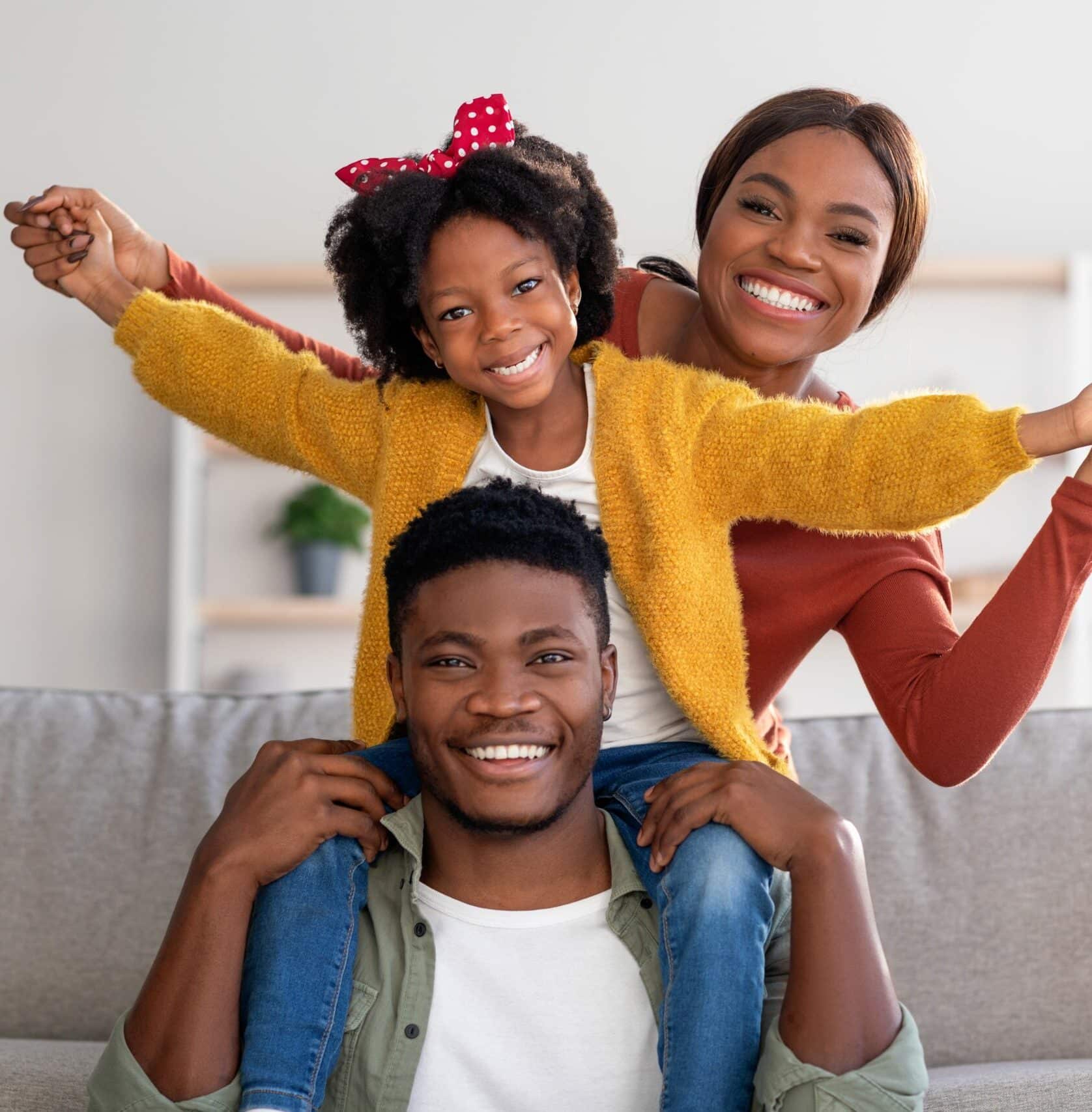 Dr. Rivers is amazing! Not only is his work great, he is very outgoing and professional!
Janeth M.
Dr. Rivers and his wife Mary El make a great team. They are such great people! Dr. Rivers listens to your concerns and takes care of you with great attention. They make you feel welcome and comfortable both by the friendly competence of the staff and the pleasant environment of the office itself.
Shamonica T.
Dr. Rivers is seriously one of the best around! He is gentle, accommodating and pays attention to your needs. His skills are impeccable, communication is beyond your expectations, and is wonderful in attaining the best possible outcome for your needs. He has done some amazing work for me that others could not do! His wife works alongside as a hygienist and is amazing as well!! This is a true dentistry duo!!
Natalie D.
Dr. Rivers is a great dentist and a wonderful, all-around person. He will give you honest, ethical dental advice and suggestions that fit your individual needs! I would highly recommend him!
Kelsey E.

VALID ONLY FOR PATIENTS WITHOUT INSURANCE
Your Comfort Is Important To Us