River Ranch Dental in Midlothian, TX, offers high-quality dental mouthguards to help protect your teeth and smile during physical activities or sleep.
Types of Dental Mouthguards
A mouthguard is a protective device worn over the teeth and gums to prevent dental injuries during physical activities or while sleeping. It acts as a cushion, absorbing impact and reducing the risk of broken teeth, jaw fractures, and soft tissue injuries. There are three main types of mouthguards.
Stock Mouthguards: Stock mouthguards are pre-formed and come in various sizes. They are readily available in sports stores and pharmacies. While convenient, stock mouthguards offer limited customization and may not fit your mouth perfectly. They are a one-size-fits-all solution and may feel bulky or uncomfortable during wear. However, if you urgently need a mouthguard and cannot wait for a custom one, stock mouthguards can provide some level of protection.
Boil-and-Bite Mouthguards: Boil-and-bite mouthguards offer a better fit compared to stock mouthguards. They are made from a thermoplastic material that softens when immersed in hot water. After boiling, you bite into the softened material to mold it to the shape of your teeth and gums. This process allows for some level of customization and improved comfort. Boil-and-bite mouthguards can be purchased over the counter and are a popular choice for many athletes and individuals participating in physical activities.
Custom-Made Mouthguards: Custom-made mouthguards, available at River Ranch Dental, provide the highest level of comfort, protection, and customization. Dr. David Rivers and his team take precise impressions of your teeth and create a mouthguard tailored to your mouth's unique shape and size. Custom mouthguards are made from durable materials that offer optimal protection and longevity. They fit snugly, ensuring your teeth, gums, and jaw are properly shielded during physical activities or sleep. River Ranch Dental's custom-made mouthguards are designed to be comfortable, allowing for easy breathing and speaking while wearing them.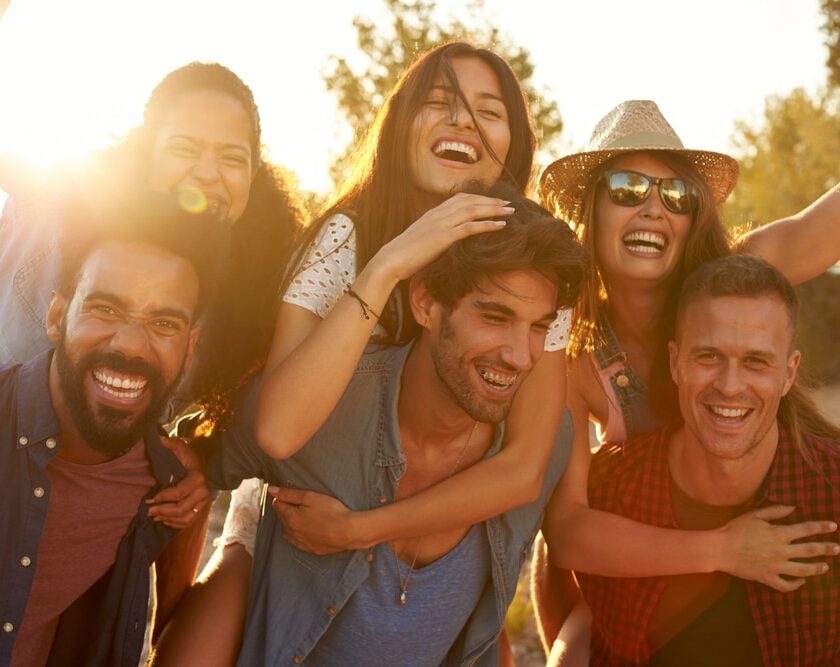 Mouthguards off many benefits, which include:
Protection from Dental Injuries:

Whether you are an athlete involved in contact sports or someone who grinds their teeth at night, dental mouthguards protect against various dental injuries. They act as a cushion, absorbing the impact and reducing the risk of broken teeth, jaw fractures, and soft tissue injuries. Wearing a mouthguard allows you to participate in sports or enjoy a peaceful night's sleep without worrying about dental damage.

Preventing Teeth Grinding and TMJ Disorders:

If you suffer from bruxism (teeth grinding) or temporomandibular joint (TMJ) disorders, custom-made mouthguards can help alleviate the symptoms. These mouthguards create a barrier between your upper and lower teeth, preventing them from grinding against each other and reducing strain on the jaw joints. Wearing a mouthguard at night, you can experience relief from jaw pain, headaches, and tooth wear caused by bruxism or TMJ disorders.

Improved Performance:

For athletes, a well-fitting mouthguard can enhance performance. A mouthguard can help improve balance, strength, and overall athletic performance by stabilizing the jaw and reducing muscle tension. It can also boost confidence, allowing athletes to focus on their game without worrying about

dental injuries

.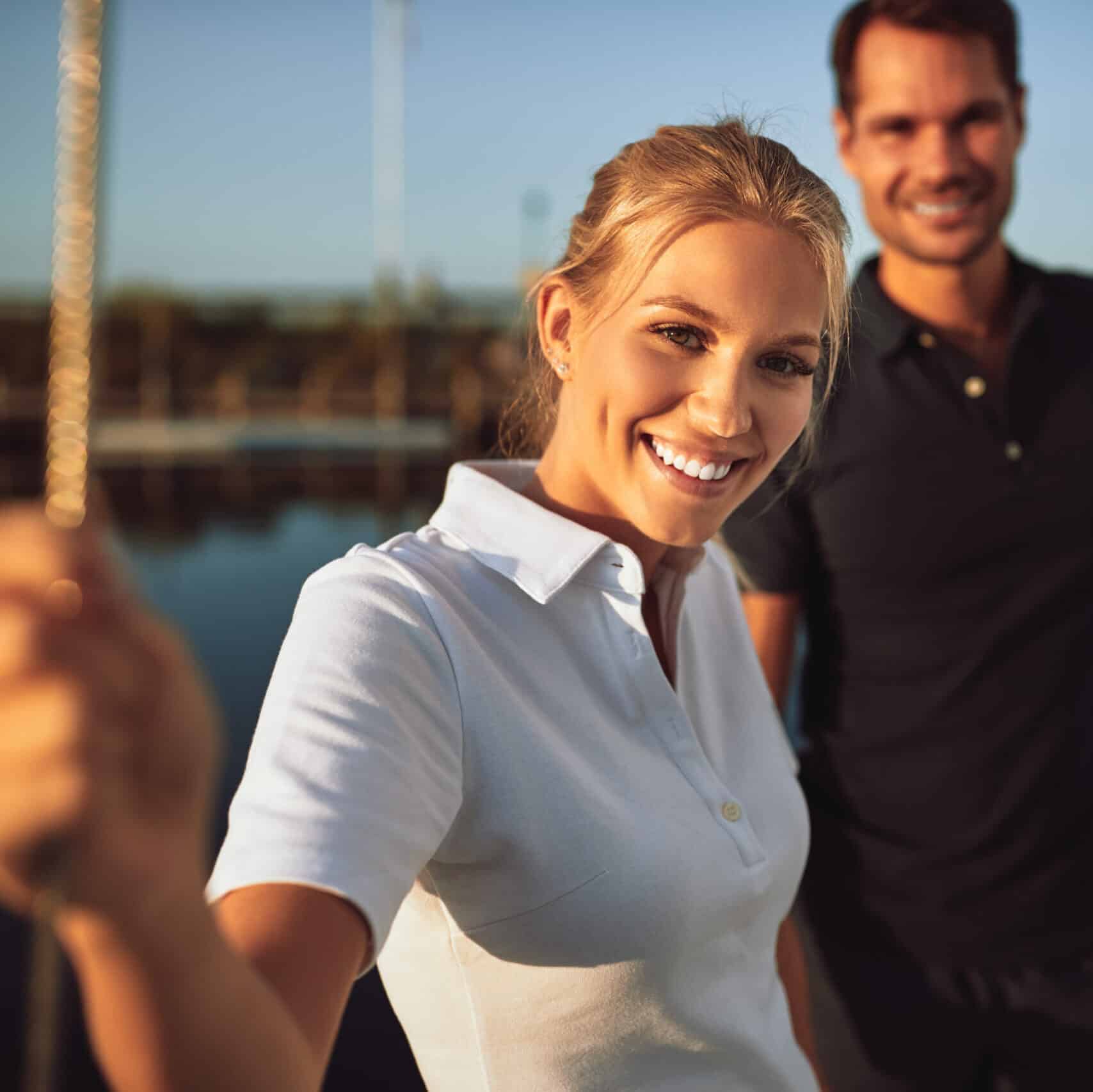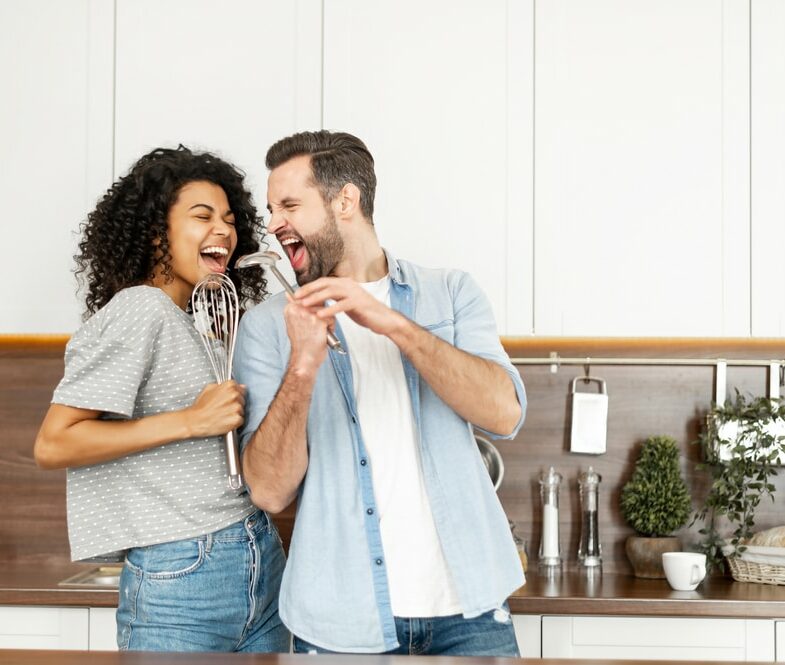 How to Care for Your Custom Mouthguard?
Proper care and maintenance of your custom mouthguard are essential to ensure longevity and effectiveness. After each use:
Rinse your mouthguard with cool water to remove any debris or saliva.

Use a toothbrush and mild soap to gently clean the mouthguard, avoiding abrasive cleaners that could damage the material.

Allow it to air dry thoroughly before storing it in a ventilated container away from direct sunlight or heat.

Regularly inspect your mouthguard for any signs of wear or damage; if necessary, consult your dentist for a replacement.
Following these simple care instructions, you can keep your custom mouthguard clean, hygienic, and ready for optimal protection.
Custom Dental Mouthguards in Midlothian
Dr. David Rivers and his team prioritize your oral health and well-being at River Ranch Dental in Midlothian, TX. With their expertise and commitment to patient care, they offer top-notch dental mouthguards that provide optimal protection, comfort, and durability. Whether you require a stock, boil-and-bite, or custom-made mouthguard, River Ranch Dental has you covered.
Don't compromise your dental safety. Contact River Ranch Dental today to schedule an appointment and ensure your teeth and smile are well-protected with a high-quality dental mouthguard.