Whether you have one or more teeth in a row missing, a dental bridge may be the right solution to restore your complete smile.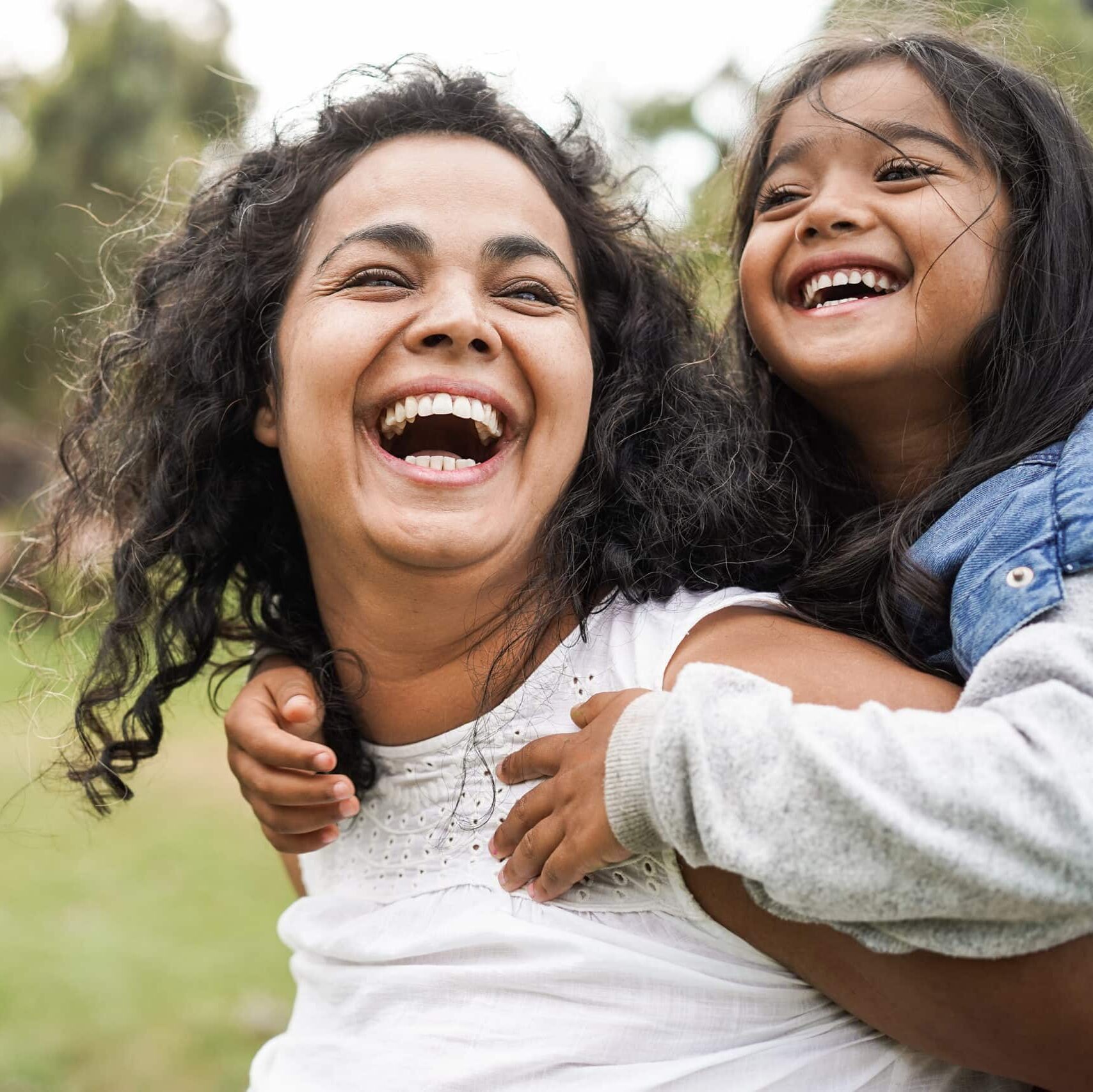 Need a dental bridge? River Ranch Dental offers custom dental bridges in Midlothian, TX, that we design to replace your missing teeth and help restore the natural look of your smile. Our experienced team will craft a plan tailored to you so that you can feel confident in the results. We use only premium materials for our bridges, ensuring they match the strength and beauty of your teeth. Plus, we offer several options for fastening them into place!
With a dental bridge from River Ranch Dental, you'll enjoy durable solutions that'll last years with proper care. Enjoy eating hard foods again without worrying about pain or discomfort in your mouth – it's like having your natural teeth back! And get ready to experience more self-assurance than ever before when smiling broadly at family events and special occasions.
Contact us today to set up an appointment for a consultation on our customized dental bridge procedures! Whether you have one or more teeth in a row missing, a dental bridge may be the right solution to restore your complete smile.
Wha Are Dental Bridges?
When you lose a tooth or multiple teeth, your smile changes. Not only do you have gaps in your smile, your other teeth can begin to shift into the open spaces. This can make teeth crooked, making it challenging to maintain your oral hygiene and impacting the beauty of your smile. 
River Ranch Dental offers beautiful dental bridges to improve your smile. Using dental crowns and artificial replacement teeth, we can fill the gaps in your smile, keeping your existing teeth in place. A dental bridge can improve your smile, oral health, and speech pattern by giving you a natural-looking, complete smile.
How Much Do They Cost?
The cost of a dental bridge varies depending on several factors, such as the type of bridge and the materials used. Schedule a consultation for an accurate cost estimate of your treatment. Our knowledgeable team is happy to discuss the costs and options with you to find a solution that works for your budget. Don't let cost get in the way of a healthier, happier smile.
There are different dental bridges, but the most common is a fixed bridge that uses two existing teeth to anchor a false tooth in place. This requires the missing tooth or teeth to have existing teeth on either side of the gap. We place dental crowns on the abutment teeth attached to the artificial tooth or teeth, referred to as pontics. This group of dental crowns and pontics creates the 'bridge' that covers the gap in your smile where one, two, or three teeth are missing.
Missing teeth can change how you feel about your appearance. You may hide your smile or feel less confident in social situations. Dental bridges can give you back a beautiful smile and help you enjoy a more confident lifestyle. You deserve to feel good about your smile and appearance – dental bridges can give you back that feeling of self-confidence.
The Placement Process
At River Ranch Dental, we take great care regarding dental bridge placement. The first step involves numbing the area around the missing tooth and preparing the surrounding teeth for the bridge. We will then take a mold of the area and send it to a dental lab. Once the lab creates the bridge, we'll schedule another appointment to place it and ensure a proper fit. Our highly skilled dental team will be there every step of the way, providing a flawless and stress-free dental experience.
Dental Bridges in Midlothian, Texas
Dental bridges are a cosmetic dentistry treatment to replace missing teeth, improve your appearance, and protect your oral health. If you have one or more missing teeth, contact our office today for an appointment with Dr. David Rivers. 

Contact us today to get started on your brand-new smile with a dental bridge! We offer dental bridges to improve your smile and have other cosmetic dental options in Midlothian, Texas. We also offer restorative dentistry, general dentistry, and more.