We deliver on this goal with our quality general, pediatric, restorative, and cosmetic dentistry at our cutting-edge Midlothian facility.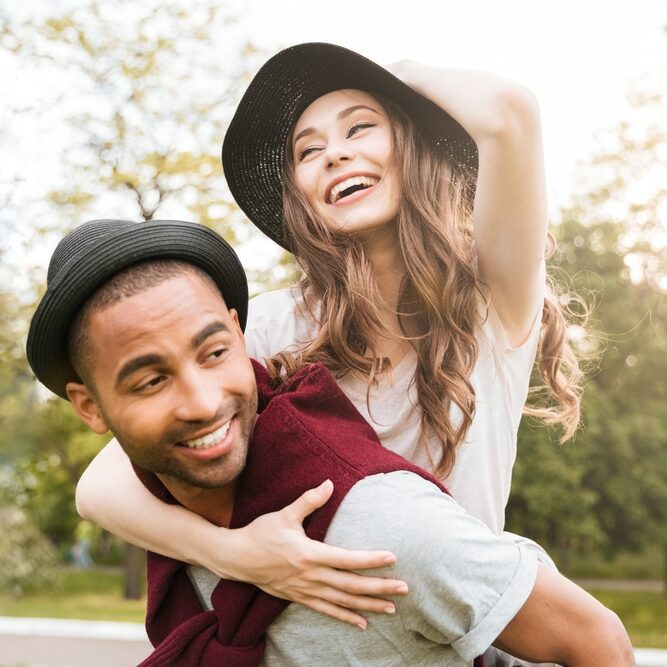 Are you worried about your dental health? River Ranch Dental is here to provide excellent dental care for the entire family. We want you and your loved ones to have healthy, beautiful smiles for years! We deliver on this goal with our quality general, pediatric, restorative, and cosmetic dentistry at our cutting-edge Midlothian facility. Dr. David Rivers and his team are dedicated to providing our patients with a comfortable, family-friendly environment. You'll feel right at home with us – and your teeth will thank you!
WHAT IS GENERAL DENTISTRY?
At River Ranch Dental, we have a wide variety of general dentistry services for our patients to maintain the health of their smiles. General dentistry in Midlothian includes preventive exams, cleanings, repairs, and other dental treatments. 
Our services for general care include:
Dental crowns are a great way to restore the function and look of your smile. They are made of durable materials, such as porcelain, that blend in with the rest of your teeth and provide a long-lasting solution to repair your teeth. At River Ranch Dental, we specialize in general dentistry and dental crowns that give you the best possible results. We usually place crowns over damaged teeth that need extra protection or to replace large fillings.
Periodontal therapy is a general dentistry service offered at River Ranch Dental to help improve the health of your gums. If you are experiencing gum disease, periodontal therapy is the best way to address it and help you get your oral health back on track.
Root canal therapy is a general dentistry procedure used to treat severely damaged teeth. This treatment involves removing bacteria and infected tissue from the inside of a damaged tooth and then filling it with a unique material to stop further decay.
Sedation dentistry is a general treatment to help patients feel relaxed and comfortable during dental procedures. We offer general sedation dentistry for those anxious or nervous about their dental visit. Our team will make sure you feel relaxed and comfortable from start to finish.
Tooth extractions are general dentistry procedures designed to remove a severely damaged tooth. We often perform a dental extraction when we cannot repair the damage, and we need to remove the tooth for the patient's health.
Caring for your family's smiles is our privilege. We want to protect your family's oral health and smile in an atmosphere that makes you feel at home. Our team at River Ranch Dental is experienced, with a caring attitude that will put you at ease. From routine cleanings and checkups to more extensive dental treatments like root canal therapy and dental crowns, we will make every visit to our office comfortable and relaxing for you and your family.

Quality General Dentistry in
Everyone in your family is welcome to join our dental family. We have specialized care for the littlest ones, helping them care for their growing smiles. Teens and young adults are often interested in cosmetic procedures to look their best and can come to us to improve their smiles. And adults and seniors may need periodontal therapy or a new dental crown. All our patients can get the care they need at our office. 
Many general dentistry services are covered under dental insurance plans. We accept most dental insurance and have payment options for out-of-pocket expenses. Contact us today to learn more about joining the River Ranch Dental family.