Root canals remove the infection and damaged tooth root, saving the tooth and stopping the pain.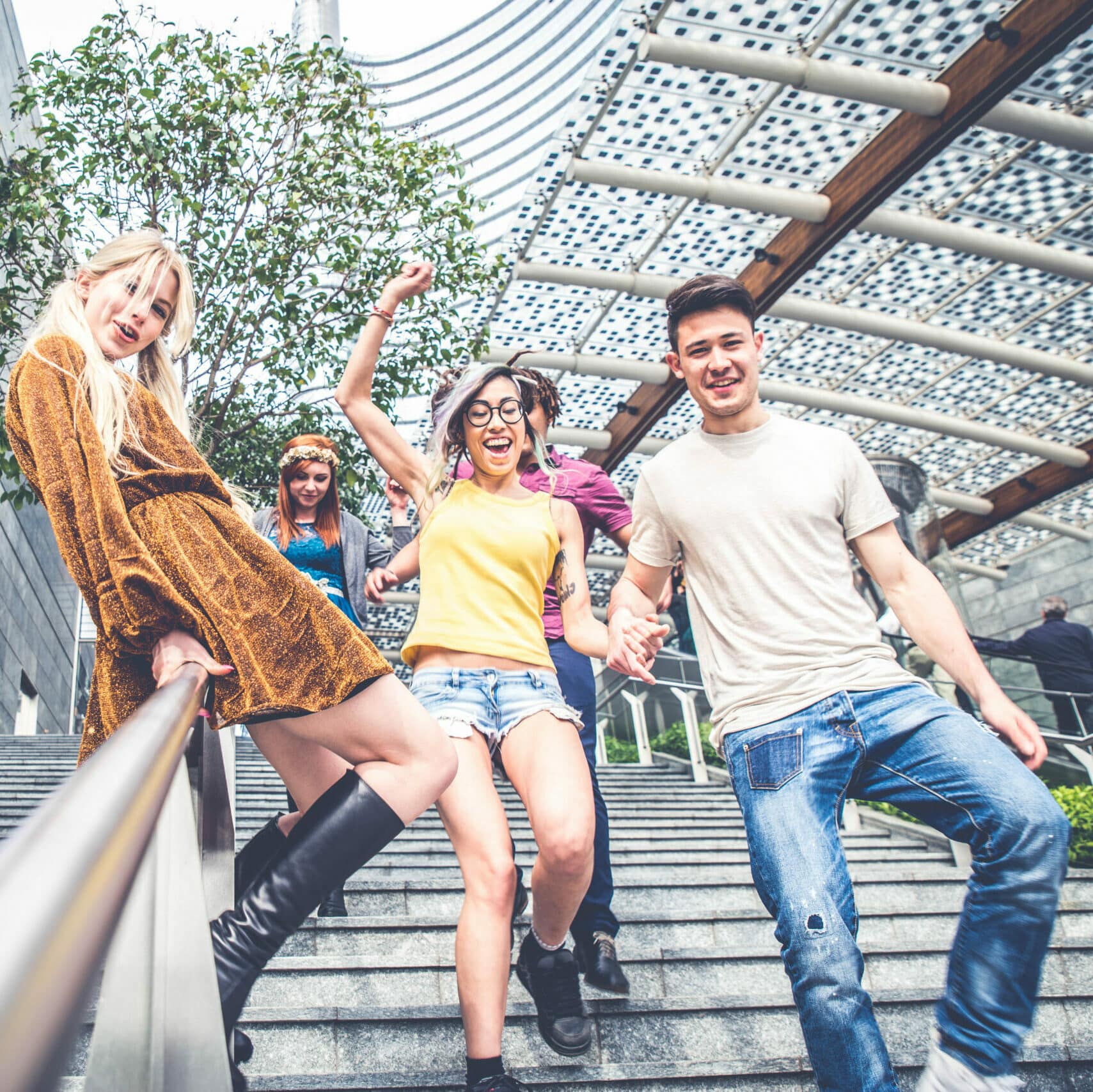 When you have severe tooth pain, you need an experienced dentist to help you stop the pain and repair the problem. At River Ranch Dental, Dr. Rivers and our dental team are here to treat your painful dental issue. Often a severe toothache can mean infection. Once the root of a tooth is damaged due to infection or trauma, there may be only one way to stop the pain and save the tooth. Root canal therapy can be that general dentistry treatment, and our team may be able to repair your painful tooth.
Many people equate root canal therapy with pain, but the procedure is what can stop a severe toothache. When decay or infection penetrates the exterior of the tooth and reaches the interior pulp, the tooth root can be affected. If the root begins to die, it can cause pain and put the tooth at risk. Root canals remove the infection and damaged tooth root, saving the tooth and stopping the pain. The procedure is not painful, with the discomfort level of filling a cavity.
ROOT CANALS OFFER PAIN RELIEF FOR INFECTED TEETH!
If you have a tooth that is throbbing, there may be an infection inside. The inflammation or abscess can press on the nerve, causing mind-numbing pain. Root canals remove the infected pulp and nerve root to stop the pain. Your tooth is sterilized and sealed to protect it against infection. Since the tooth structure is weakened, a dental crown is placed over the tooth for protection. Once the procedure is finished, the source of the pain is gone.
There is no reason to fear having root canal therapy, especially when you visit River Ranch Dental. We will make you comfortable in one of our comfy treatment rooms and begin repairing your tooth. If you suffer from dental anxiety or want extra help to relax, we have sedation options to make sure you are put at ease during your treatment. Contact our dental practice today to schedule an appointment.