While most damaged, decayed, and infected teeth can be saved, there are some that cannot.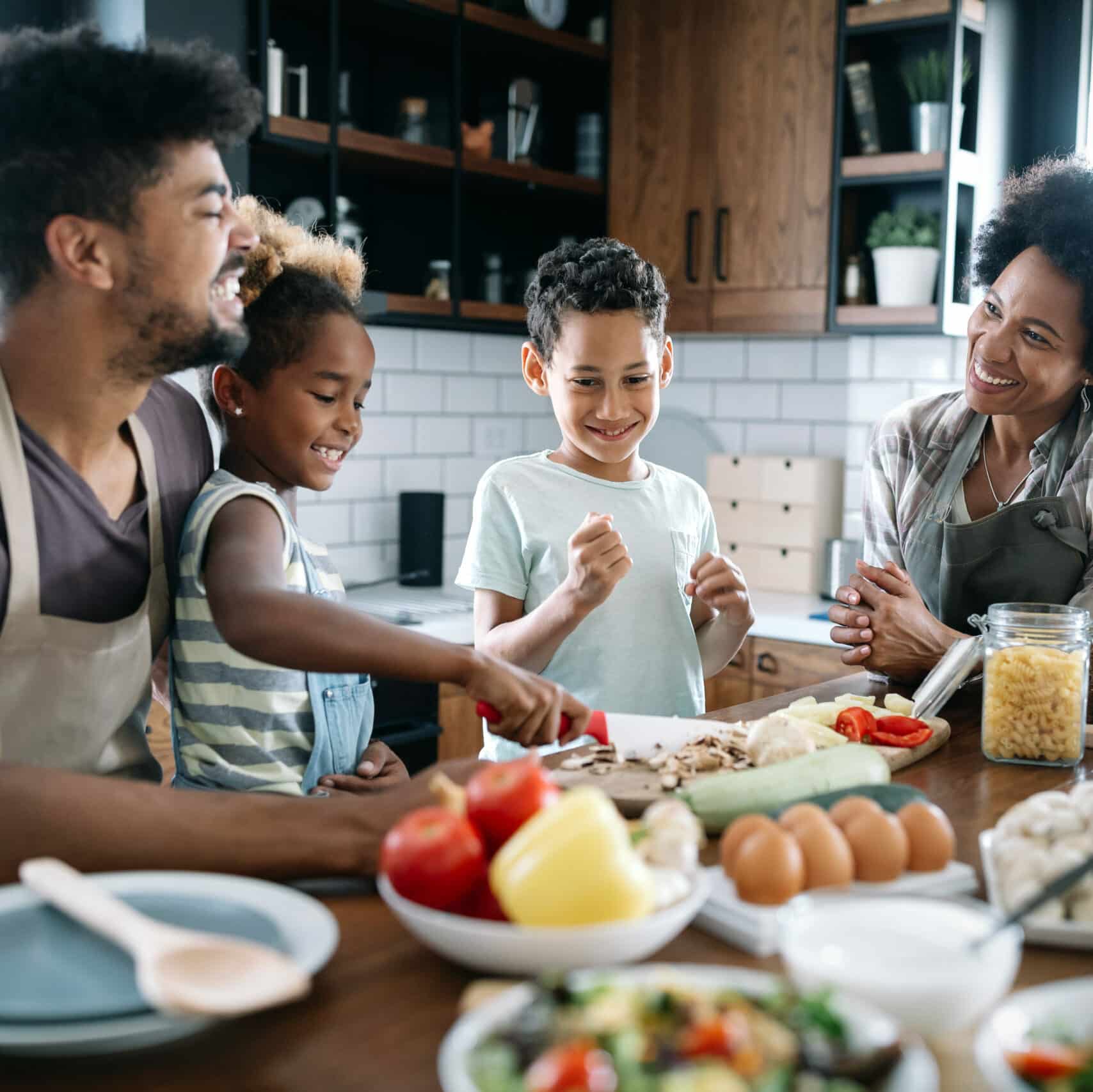 At River Ranch Dental, caring for your dental health with general dentistry is our top priority. It is always our goal to protect your natural teeth whenever possible through repairs, root canal therapy, and dental crowns. While most damaged, decayed, and infected teeth can be saved, there are some that cannot. When it is in the best interest of our patient's health, we offer gentle, stress-free tooth extraction in our office in Midlothian.
No one wants to undergo a tooth extraction procedure. Losing one of your teeth is not a fun prospect. However, if a tooth is broken below the gum line or extremely infected, it can jeopardize your health and become very painful. Dr. Rivers and our entire team make the procedure as painless and relaxing as possible. Removing a tooth can usually be accomplished in a very short period of time, during which we will make you comfortable in our calming treatment rooms. We offer sedation options if you need extra help relaxing during the procedure.
One of the main reasons a tooth may need to be extracted is the root is damaged. If the tooth is cracked or broken below the gum line, it may not be able to be repaired. We will always offer to repair the tooth if possible, but if we cannot save the tooth, we will make the removal process quick and painless for you. Dr. Rivers and our team will explain how to care for the extraction area to ensure it heals quickly and offers options for replacing your tooth. We offer both dental bridges and partial dentures that can restore your smile.
When you need a caring place to have a damaged or sick tooth extracted, contact River Ranch Dental today to schedule your appointment. We have a caring, comfortable office and sedation options to make the experience as stress-free as possible.